I'm so excited about this challenge brought forth by Smashing Magazine.
As designers, we're all trying to get better at what we do. We surf the Web daily for hours trying to find useful tips and tricks to enhance our design skills. But what if we spent less time surfing the Web looking for inspiration and more time creating and designing things?
I'll be the first to admit, it's far too easy to get caught up surfing the web for inspiration than it is to actually just *create*.  The problem with using 'inspiration' is that it usually leads to designing something that looks like someone else made it, as opposed to being true to your own style.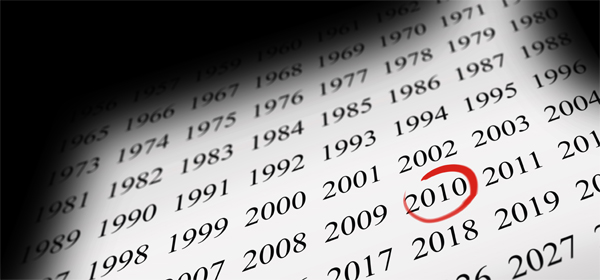 As a creative type, there have been so many things I want to learn how to do, both in web and graphic design, but I just don't feel that I have the time — when the sad truth is, I just don't make the time for some of those things unless it's absolutely necessary.
I will schedule at least (but no more) than 15-20 minutes a day in my daily workflow to  create something. It might not get finished, and it may not be polished, but the point is that I will spend 15 minutes just being creative and hopefully it will help me become a better designer. I might sketch something, I might design something in illustrator, or I might even use this as a way to give away some freebies (like desktop backgrounds, calendars, or blog backgrounds) — who knows? I'll share my projects  with you along the way and maybe you'll see me progress into becoming a better designer. At least I hope so!